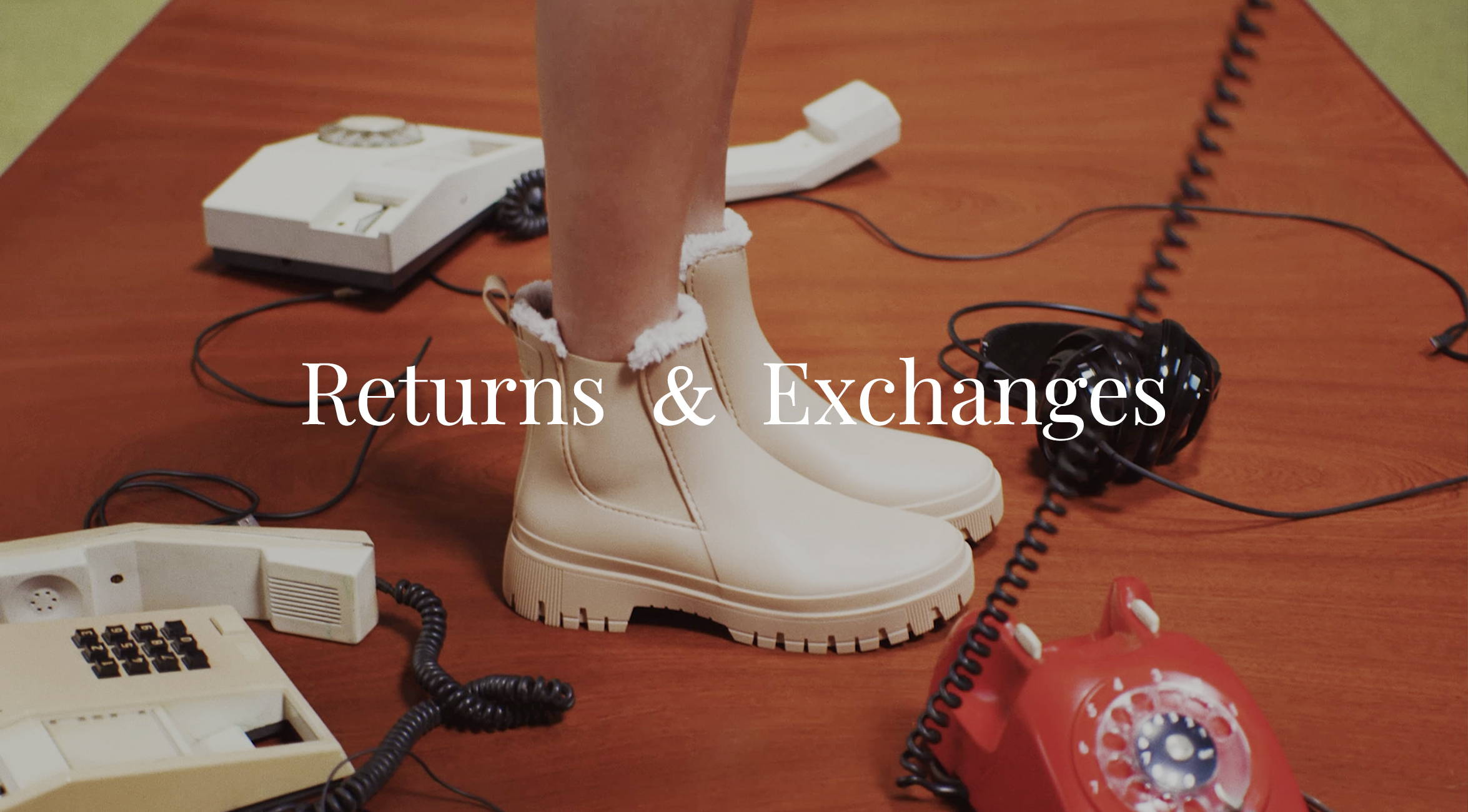 Need to make a return or exchange?
Let us guide you. Make sure you have your order number and shipping zip code ready to go. You'll find your order number in the confirmation email you received from Lemon Jelly. Then, you're all set to proceed!
Exchanges are on us, no questions asked within 30 days. To return your item for a refund, we do charge a $9.99 handling fee and we cover the rest.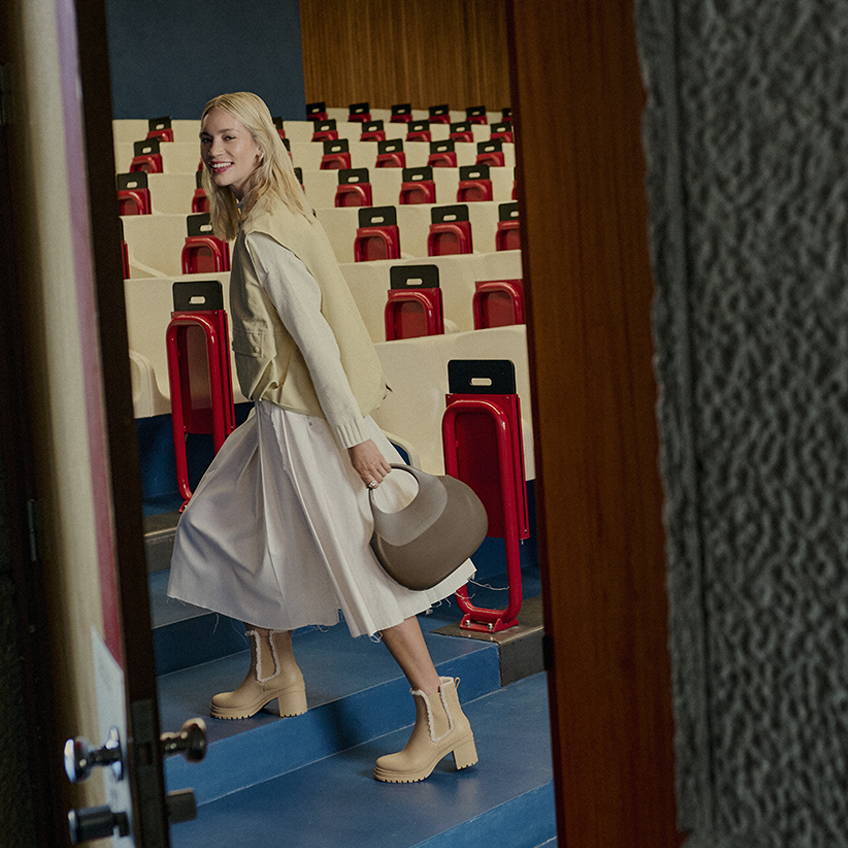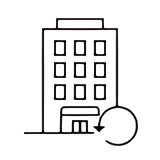 Return and exchange criteria
• To be eligible for a return, your item must be unused and in the same condition that you received it.
• Your items purchased at a discount of 50% and above are FINAL SALE and non-refundable.
• Your item must be in the original box or packaging.
• Your item must have been bought exclusively from www.lemonjelly.ca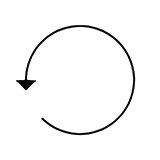 • The refund will be made via the same payment method that was used for your initial purchase.
• You will receive the return confirmation via email once the return has been completed. Please allow between 5-7 business days for the funds reflect in your account.
• If you do not see a credit to your account within 14 days, please use the confirmation and present it to your banking institution so they may help you facilitate the process or email us at info@lemonjelly.ca
• For returning your item for a refund, please be advised that the original shipping fee that had been paid when placing the order will not be refunded.