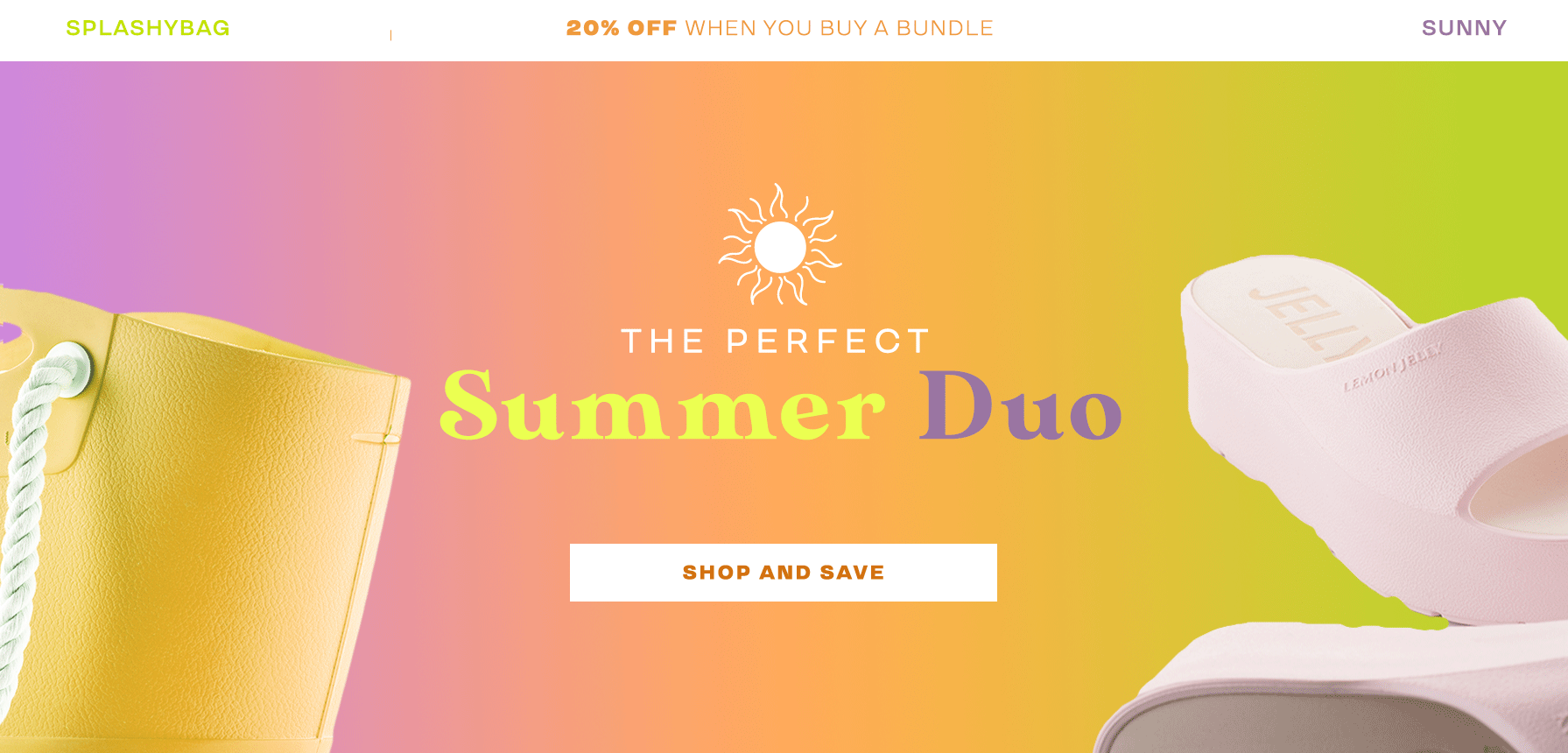 Built by the forest, now we build the forest

Delivery is on us for all orders over $50

Money Back 100% Guarantee
Love it, or receive a full refund on all purchases




Your heading text goes here
See them in action. All pure summer vibe.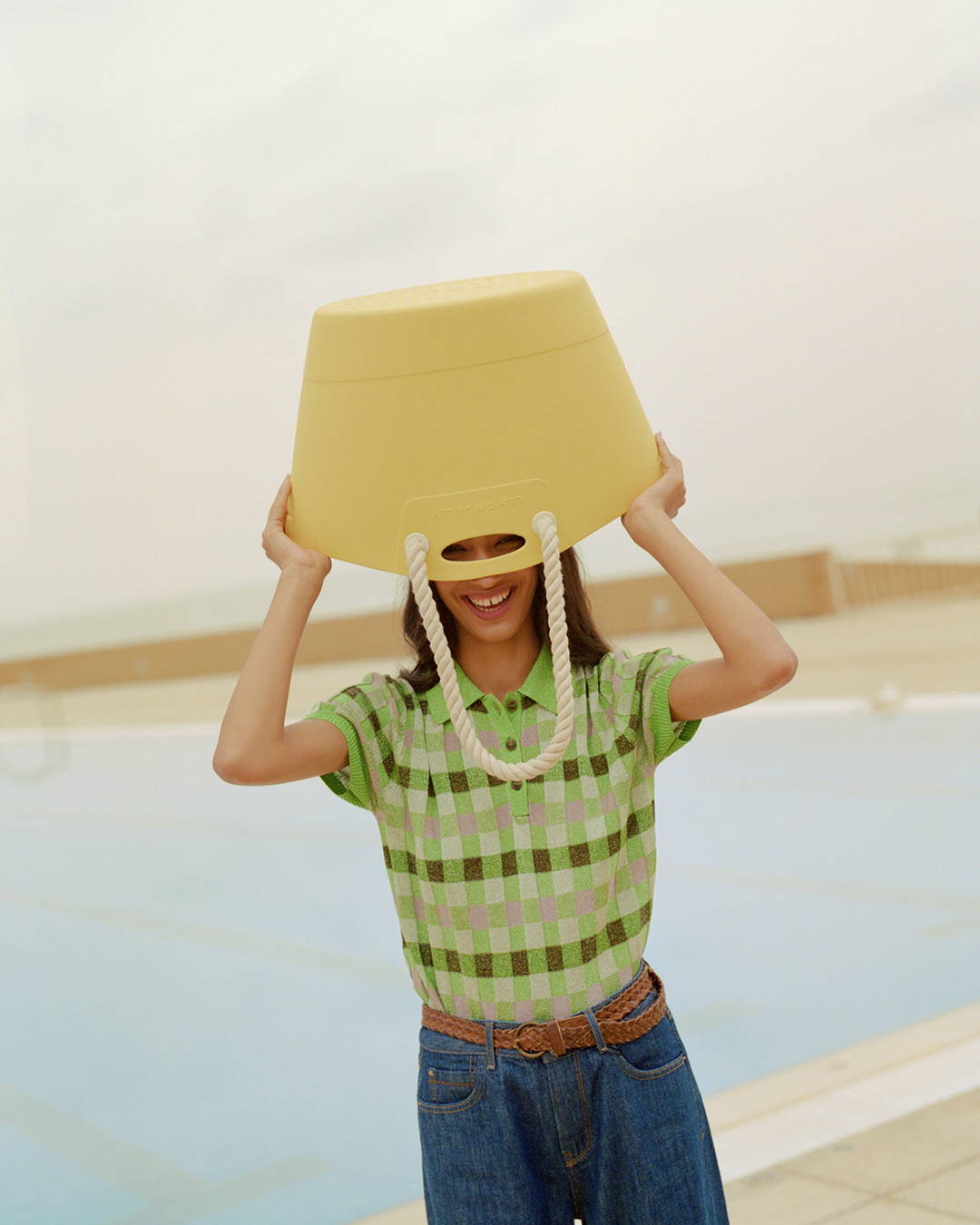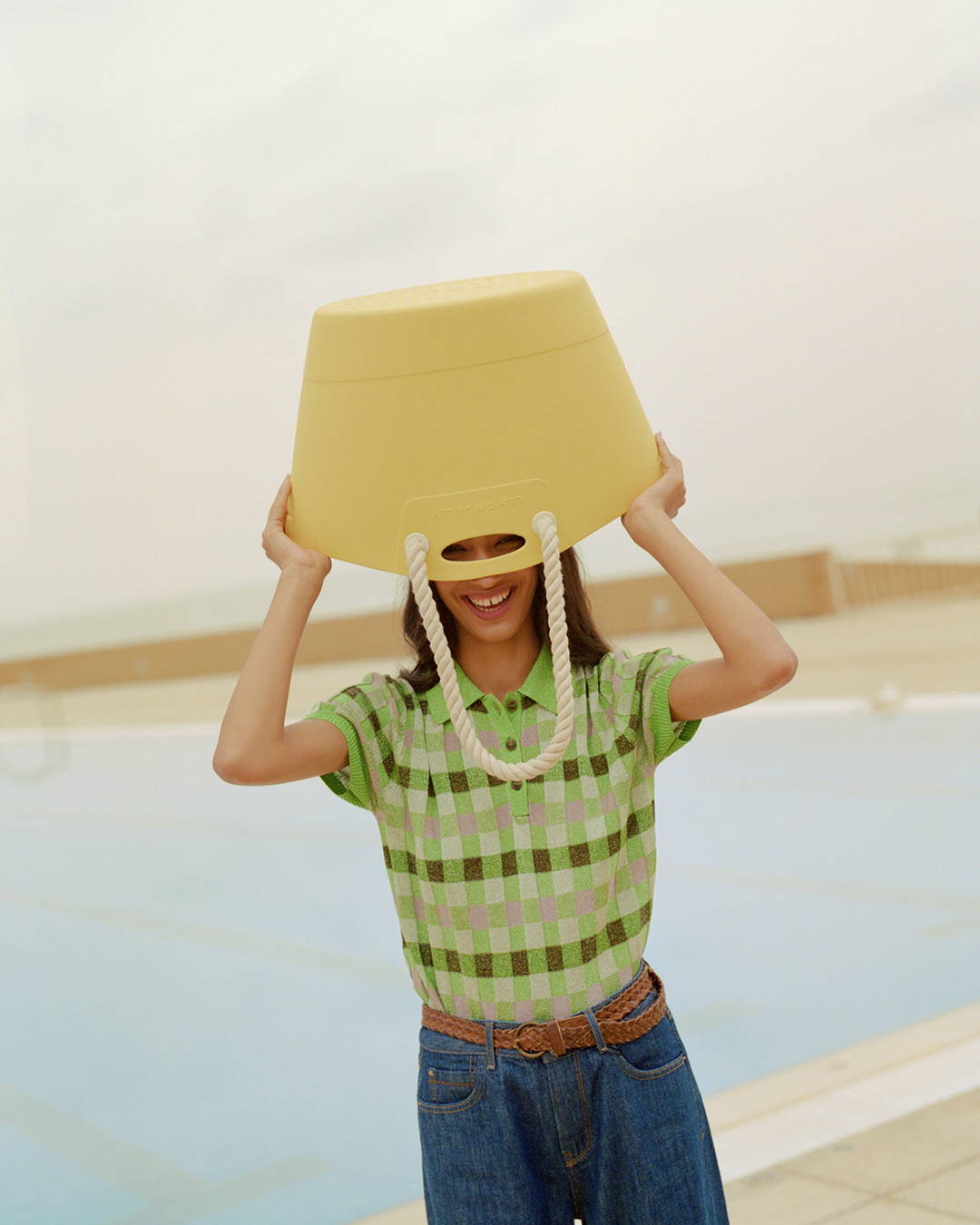 Why You'll Love Our
Premium Quality Socks
Everyone loves getting mail. Our socks are the best monthly surprise.




What they're saying about the
Splashybag
and
Sunny
They mold easily to the foot and get more and more comfortable as they wear in. I also love the fact that the Lemon Jelly footwear is vegan and made with recycled materials.
Absolutely looooved my SUNNYs. Purchased them in black as well.
The comfort is incredible and they are so lightweight and versatile.
I love this bag! Great size for a beach bag, market bag.
The rope handles are sturdy. Love the navy color!
Great size bag & super cute!